Insights
A swagger stick for the CIOs
The role of the CIO within companies is rapidly evolving. His goal is less and less to manage resources and more and more to create value for the company.
Companies are now leveraging on IT to thrive and that the cloud opens up a world of opportunities for them to seize. The CIO must therefore closely engage the entire C-suite to make the company's products and services increasingly competitive.
From 'parish priest' to 'bishop'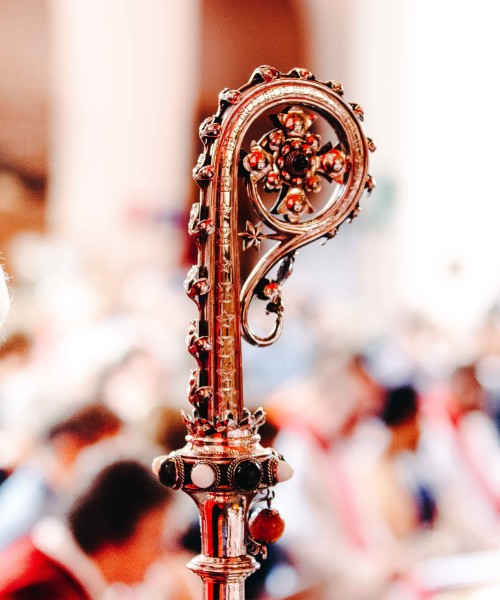 On the other hand, the CIO cannot play this role if he remains a sort of 'data center parish. The CIO can climb the full highs and become a company 'bishop', because he is relieved from his 'parish duties', i.e. the daily routines of managing problems, people, apps and machines.

Focusing on strategies means delegating their execution
Delegating these issues to 'deputies' is not the solution. It is necessary to go further. Today the company's innovation lives in the cloud, not in the company's data center. If he really wants to play the new role that the company is designing for him, the CIO must embrace a new paradigm, moving the execution of the strategies outside and focusing on their design.
Freed from the daily effort of answering new challenges with old resources, the CIO can finally focus on defining objectives, controlling results and above all becoming the innovation 'guru' within the company, an enabler instead of a naysayer as too often it had to be, forced as it was to comply with the constraints of legacy, costs, deadlines and internal know-how.

By ensuring the best advice, the most up-to-date expertise and 24/7 support, the cloud partner makes it possible for the CIO to fill this strategic role without losing control.
The latest insights and project updates sent straight to your inbox