Insights
Be your own master in the Cloud
Cloud architectures give a lot of freedom to an organization, that's for sure. Starting from the simplest infrastructural needs up to the most elaborate PaaS functionalities, cloud services support both a growing number of critical, native Web applications and during a modernization strategy involving traditional applications related to a new operating environment.
Does the 'S' in SaaS: stand for 'Sovereign'?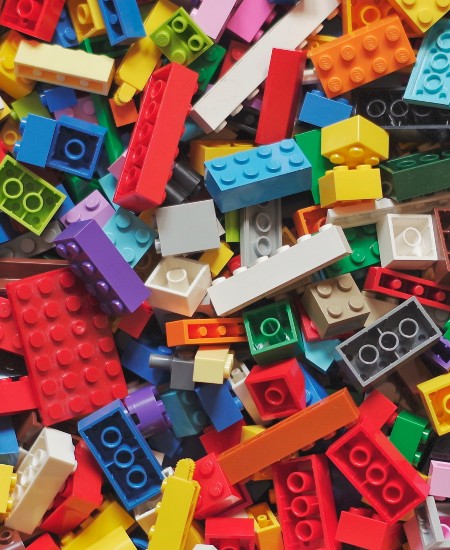 If the physical infrastructure has undergone a radical process of transformation, however, virtualization is radically acting at the developers' level. Old, monolithic applications give way to much lighter architectures, to languages and frameworks largely based on microservices which can be developed internally or reused through adequate programmable interfaces.

Not necessarily old-style applications are doomed to obsolescence in solitude. Several methodologies exist to transform old software, often by isolating their functional aspects and adapting the latter to the cloud fundamentals, to a service logic with a long history behind it. Ever heard about Service Oriented Applications?

On the other hand, you need some rules in order to fully embrace the philosophy underlying microservices, enjoying the real advantages of hardware and software virtualization.

Rule number one: as often as possible you need to rely upon standard tools and service platforms, to avoid the hidden risk of gradually slipping into a PaaS strategy-driven only by your cloud provider.
Say goodbye to centrality with a hybrid multi-cloud strategy
Many large organizations, even in very sensitive business areas - such as finance or advanced manufacturing - are virtualizing their IT infrastructures, reaping enormous benefits in terms of scalability, speed of provisioning, updating and security. And many of them are implementing up-to-date tools like containerization to set themselves free from hardware and operating environments constraints.

But precisely because the true goal of this transformation is reaching more, not less freedom, to avoid being excessively involved in virtual infrastructures and frameworks which are not completely under your own control, it becomes a priority to adopt a hybrid and multi-supplier cloud strategy to protect itself from any problems.
How to be the master in your own home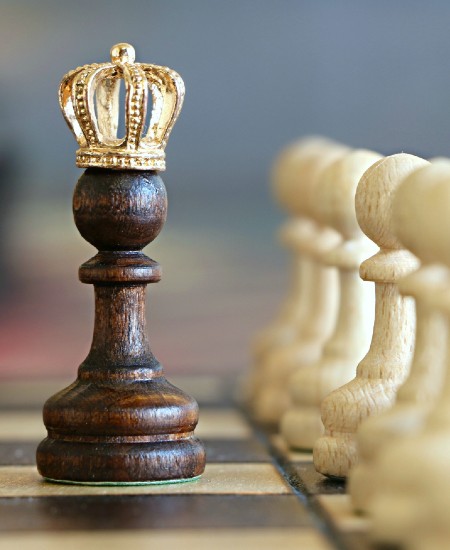 A multi-supplier strategy, however, offers maximum freedom only if the applications are 'autonomous', that is, they are built in such a way as to avoid any dependence.

A company very unbalanced on the PaaS front, must instead face and, as far as possible, prevent the risk of "vendor lock-in". The three big names in this sector offer high-impact services for all needs, from database to middleware, up to the most sophisticated serverless environments. But their bargaining strength is growing every day.

They can decide not only on infrastructural aspects like transaction pricing or uptime conditions: they're going deeper and deeper into the realm of single functionalities, even the nature of the application content, as seen in the US in the wake of the January 6 events in Washington.
Tinext MCS, modernity unbounded
The underlying message is that a multi-cloud strategy cannot fail to be accompanied by a correct "cloud-extraction" policy, opting for PaaS providers which are really able to offer a modern application context, with no concessions regarding the standardization of developing framework, database or interfaces. And the freedom of choice comes with it.

From that point of view, Tinext MCS is refreshingly free. 100% pure player, VMware Cloud Verified service provider, continuously in line with top excellency standards. independent and above all driven by a single interest: the satisfaction of its customers.
The latest insights and project updates sent straight to your inbox