Insights
The weak reasons behind the 'Cloud hesitancy'
The business case for digital transformation is so sound in Switzerland, Italy and across Europe that you should wonder why many organizations are still uncertain. We could define this attitude 'cloud-hesitancy', using the term used to define people still opposing or putting off their Covid-19 vaccination.
A research by The Innovation Group
The Innovation Group asked the top management of 181 Italian companies in many industries which problems slowed down or prevented their digital transformation.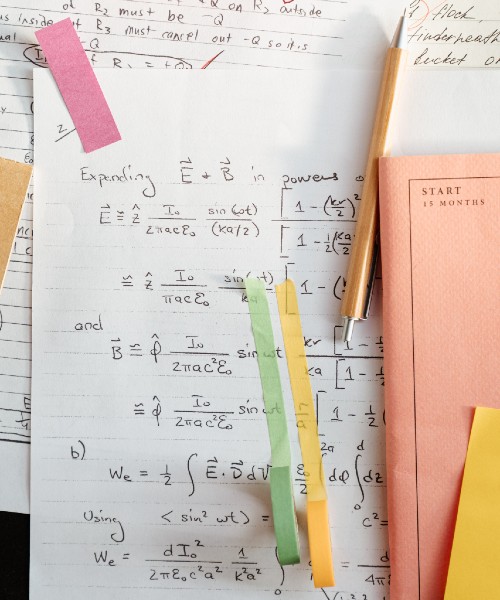 Past the 'usual suspects' (problems in facing change, lack of budget) the hurdle most often indicated (47% of the answers) was a "Lack of internal skills".

The difficulty of hiring specific IT skills is a very serious issue: even Swiss companies, which can attract the best resources even from foreign countries, do struggle to recruit qualified human resources and to update their skills.
A strong reason to embark on the cloud journey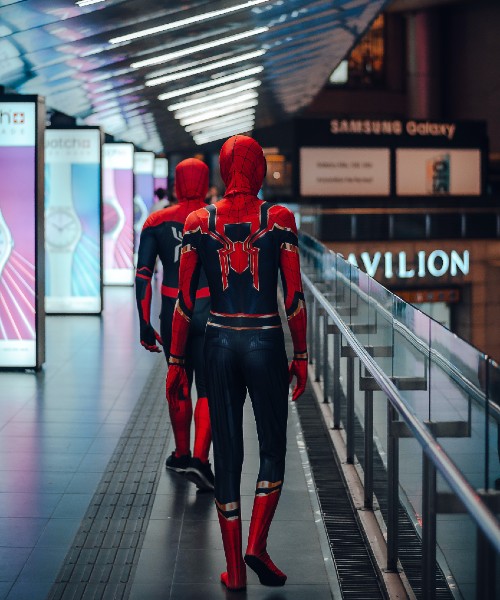 On closer inspection, however, this is in no way an obstacle to digital transformation. On the contrary, it is one of the strongest motivations to take this path! It will always be difficult to recruit people mastering transformative technologies, as cloud computing.

Companies should forget the paradigm 'all skills within' and enter the open architecture of the cloud, delegating part of the complexity to a Managed Service Provider: an organization focused on managing cloud services. A Managed Service Provider not only get the finest skills required and can invest in their continuous updating: an MSP entertaining a continuous dialogue with its customers and its technology suppliers, develops an experience that not even the largest companies can boast. Thus the CIO can focus on governing the digital transformation, setting goals and measuring results.
The latest insights and project updates sent straight to your inbox