Insights
What SOAG Europe Learned About Distributed Manufacturing from McDonald's
The company delivered a distributed technology infrastructure to reinforce its industry-leading position.
It sounds deeply improbable that a leading manufacturer of plastic components for the automotive and domestic appliance market should take its lead from the world's largest burger retailer, McDonald's. But being geographically diverse with 14 plants—six in Italy and the rest spread across Europe and North Africa—and around 2,000 employees, group CEO of SOAG Europe, Emanuele Buscaglione, explains that McDonald's provides a simple and very effective blueprint to follow when delivering world-class distributed manufacturing.

"McDonald's restaurants are all the same. In any part of the world, you find the same equipment and procedures. We have replicated the same model in our sector, so our factories are twins. You find the same equipment everywhere."
Like-for-like capabilities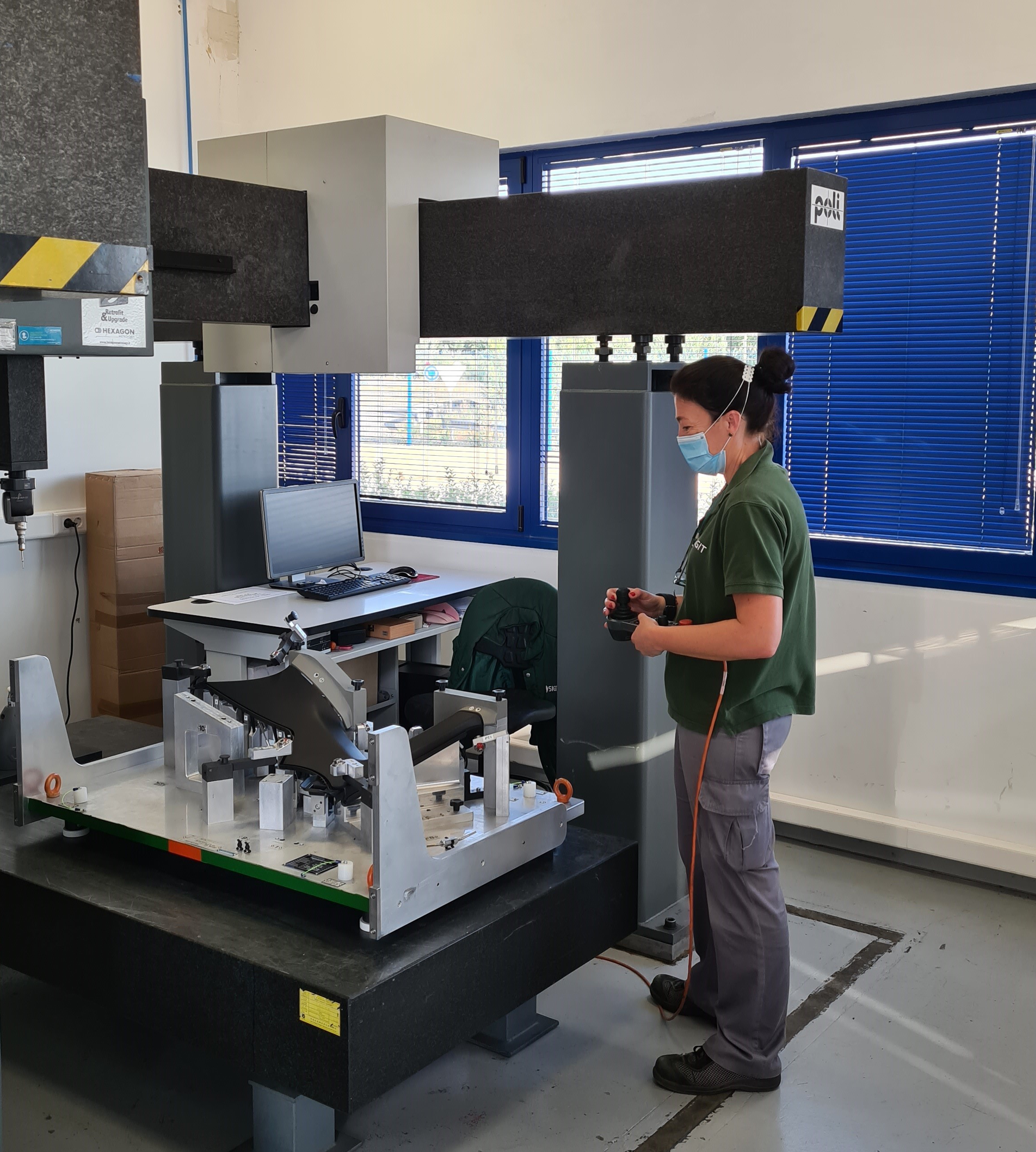 When applied, it's a sound business model which enables SOAG Europe to operate a "best-cost country" model to serve local customers from the factory closest to them because each plant has like-for-like capabilities. But for success to be ensured, SOAG Europe required robust connectivity in terms of data, systems and processes to deliver the foundations upon which to grow and provide a standard.

The business had previously relied on a distributed on-premises network but had embarked upon a substantial growth strategy, during which it was introduced to virtualization and VMware Player 3.0 in 2007.

"We chose a model that would allow us to meet all possible demands in performance, security and flexibility" says Marco Alloatti, CIO at SOAG Europe. "VMware Player gave us a dynamic system that effectively responded to whatever demands we placed on it."

Flexible and scalable
From then on, at SOAG Europe, the company's innovation activities ramped significantly, and in 2016 the business was introduced to swiss digital consultancy and solutions provider Tinext. Alloatti quickly saw the potential to build a partnership to help SOAG Europe deliver the next stage in its virtualization process.

"Tinext had a good knowledge of the systems," explains Alloatti. "So, we decided to dismantle our physical infrastructure and move everything to Tinext. That gave us an extremely flexible operating environment."

But SOAG still needed a way to scale up its memory and data storage capabilities faster than its standard upgrade and refreshment cycle would allow. It also required a platform that would ensure the availability of capacity and flexible technical infrastructure without committing to significant long-term investment.

"We then saw that a hosting solution would be effective for us. It provided a combination of factors that together would represent a guarantee of business continuity" says Alloatti.
Continuity with minimal downtime
The next move for SOAG Europe was to acquire a private cloud area at the Tinext data center, where it moved all its SAP services and satellite infrastructures, including document storage, business intelligence, service machines and AVI stations.
"As an automotive business, AVI is a mandatory service," Alloatti explains. "The migration between our infrastructure and VMware vCloud Suite was very fast with minimal service downtime, so maintaining continuity was a point of fundamental importance for the company."
Crucially, the process involved moving the essential infrastructure on which the whole company's service and the group's entire management were based. Getting it right was critical, and the understanding of the business from Tinext and confidence from SOAG Europe in the flexibility of VMware were essential factors of success.
"It's OK to be pioneers but knowing the ground upon which we were going to play gave continuity to the solution, as well as making me far more relaxed about the whole process," says Alloatti.
The flexibility of the cloud has allowed us to make appropriate choices on key business needs.
Guaranteed service quality
The move paid off immediately.

"The flexibility of the cloud has allowed us to make appropriate choices on key business needs," says Alloatti. "Having a system with such excellent quality of service also ensures that users and customers always receive timely and up-to-date information. Requests, problems and queries are reduced. The improvement in our approach to the customer is pronounced."

For SOAG Europe, partnerships with Tinext and VMware have given the business a strong foundation and working structure, with the added reassurance of guaranteed service quality. For Alloatti, this is fundamental: while he admits that it's not always easy to anticipate the following demands or where they might come from, he is confident that they are achievable. He can now start mapping out the company's longer-term journey with VMware.
And the potential SOAG secret sauce on its burger? It's in generating production data and the knowledge it delivers to the organization.
Alloatti explains: "The increasingly widespread acquisition of information from production machines can open up fascinating future scenarios in automation and machine learning. We're looking forward to evaluating those more fully; they are just around the corner."