News
Tinext MCS is now a VMware Disaster Recovery Validated Partner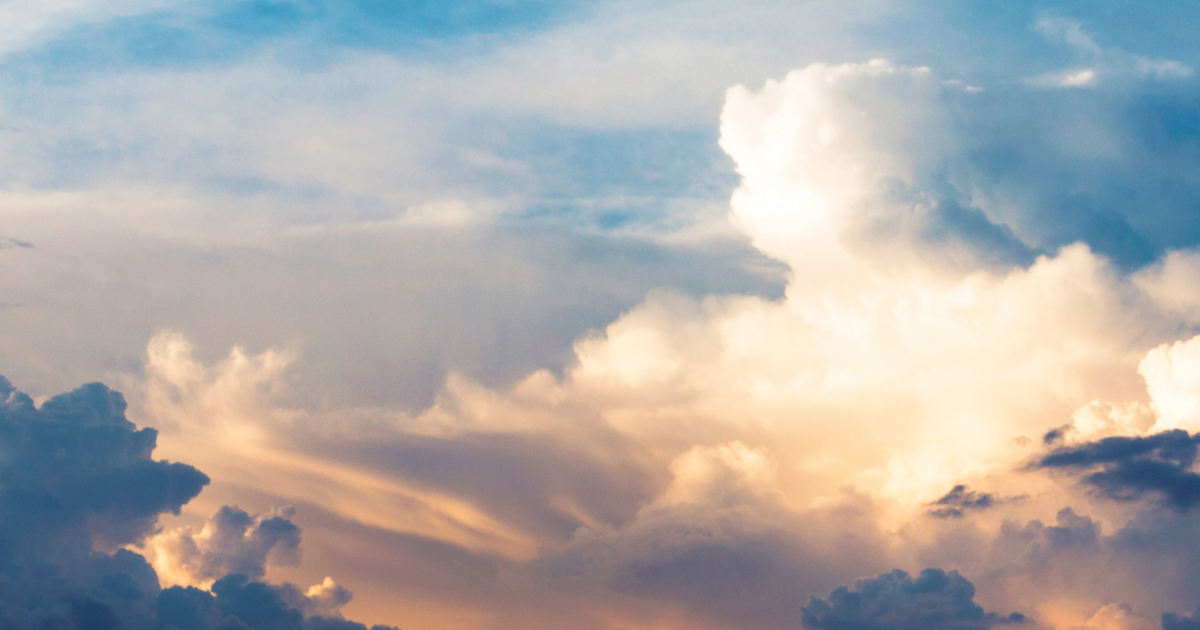 We are pleased to announce that Tinext MCS has been recognized by VMware as a Disaster Recovery Validated Partner.

This recognition certifies that our systems meet the interoperability requirements required by VMware and attests to how our Disaster Recovery as a Service offering is a secure solution and a real support to customers in protecting and managing data, both in on-premises and Cloud infrastructures.

Massimo Baioni, Head of Sales at Tinext MCS, explains: "We are really proud to strengthen our partnership with VMware by adding the Disaster Recovery Validated Partner designation to the already important Cloud Verified Partner recognition. Tinext MCS's experience in Disaster Recovery is at the service of companies that want to ensure their business continuity in case of IT incidents, and for those using VMware infrastructures, relying on a Disaster Recovery Validated Partner means having specialists and technologies that can ensure a smooth and complexity-free failover process."
Find more about our DraaS