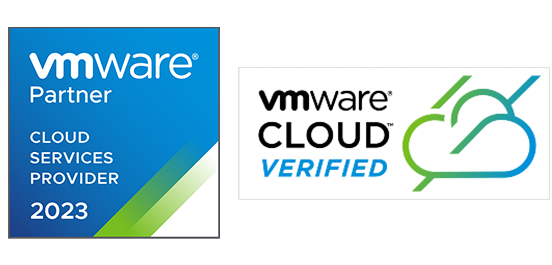 Move to the cloud with confidence
A trustworthy, experienced partner is essential while walking along a journey. A Cloud Verified certified partner guarantees an expertise officially recognized by VMware, Tinext MCS received, first in Italian speaking Switzerland the Cloud Verified 'badge'. Therefore it can offer services based on the most complete VMware-based cloud infrastructure technology available. Just Tinext could ensure compatibility, choice, and control of VMware Cloud Infrastructure in all the worldwide data center locations where this wide array of applications is offered.

As Tinext MCS client, as Customers, of a VMware Cloud Verified customer, you will enjoy a world of advantages.
Integration & Operability
Deploy core compute, storage and network building blocks enabling freedom and flexibility to run your apps where you want, in the cloud or your data center.
Flexibility
Choose from a variety of VMware Cloud Verified partner services worldwide supporting various vertical markets and compliance certifications and delivering services capabilities to meet individual customer requirements.
Cost Optimization
Leverage your IT team's existing skill sets and lower your Total Cost of Ownership with consistent operations and infrastructure from your data center to the cloud.
Compatibility
Being VMware Cloud Verified, our mission consists in driving your organization's digital transformation by enabling you to seamlessly run, manage, connect and secure applications across private and public clouds in a common operating environment. The VMware Cloud Verified badge provides assurance that our services are 100% compatible with VMware Cloud Infrastructure.