The best Technology Providers
Boosting innovation means relying on the right solutions
A team that will take you far
From the start, Tinext has placed special attention on strengthening partnerships with those who produce the technology used to provide its services. This is the key to ensuring quality services: the best in technology and a team that knows how to use it.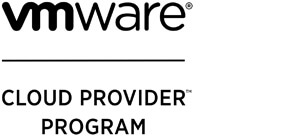 VMware
VMware is a pioneer in the virtualization field and a leader in cloud and business mobility innovation. Tinext's virtualization platform is built with VMware technology because we want the businesses of our clients and partners to benefit from the same technology as the most important companies in the world.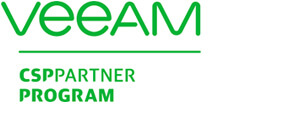 Veeam
Veeam is one of the world's leading producers of backup management software. By partnering with Veeam, Tinext can offer its clients customised services and solutions, systems that provide just what they want: the ability to manage back up policies and restoration processes in full autonomy.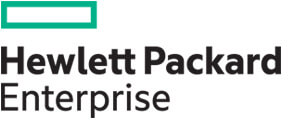 Hewlett Packard
Hewlett Packard Enterprise is a VMware strategic partner, offering reliable, highly-performing solutions for over 20 years. The company's quick, flexible responses to a rapidly-evolving competitive landscape are the reason that Tinext chose to develop its offering on their technology.

Fortinet
Fortinet is an international leader and innovator in the network security and protection services field. Its systems include an expansive range of technological solutions for IT infrastructure security. Tinext relies on Fortinet to ensure its clients get a highly-performing, all-encompassing threat management solution.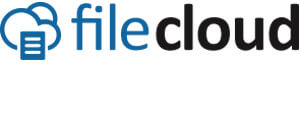 FileCloud
FileCloud is a cutting-edge cloud solution, yet one that's also simple, secure and customisable, making it possible to share files and docs with colleagues and create a complete, functional syncing system for your clients. Tinext chose FileCloud to give you the flexibility you seek, combined with the guarantee of a reliable system.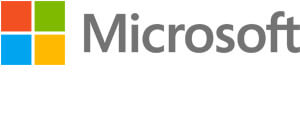 Microsoft
Microsoft is the world's leader in terms of software, services and internet programs to manage data for individuals and enterprises. Tinext's in-depth understanding of Microsoft operating systems and software makes it possible to meet any business requirement, no matter how specific.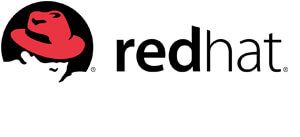 Redhat
RedHat is the number one choice of open source solutions for America's largest companies. RedHat software is solid and secure: you can harness all the power of the cloud both publicly and privately to maximise productivity. Tinext has chosen RedHat to make sure you're getting the best solution for your needs.