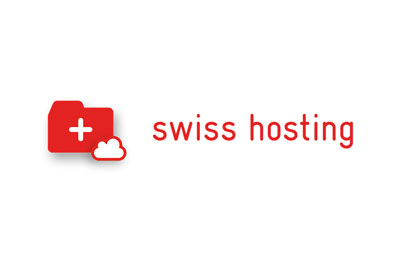 Made in Swiss? A label to certify digital quality.
Tinext Managed Cloud Services welcomes the Swiss Made Software label and joined it for many reasons. As a seal of quality, it recognizes the work and the reliability of a whole industry.

More recently the organization created the twin "Swiss Hosting" logo: it means that the certified companies have only servers located in the Swiss territory and managed in Switzerland. This is also a great opportunity for software houses that use our cloud services for their applications. They will have the necessary requirements to apply for the "Swiss made Software" certification.
Data sovereignty
Having the certainty that the infrastructure is located entirely in Switzerland and that the company has no investors outside the Swiss territory guarantees that the data stored is exclusively available to Swiss law.

Laws issued by foreign countries will not be able to affect the privacy of what is stored on the Tinext MCS servers: whatever it's stored at Tinext, stays at Tinext.