Actualités
Zurich: a second address for your data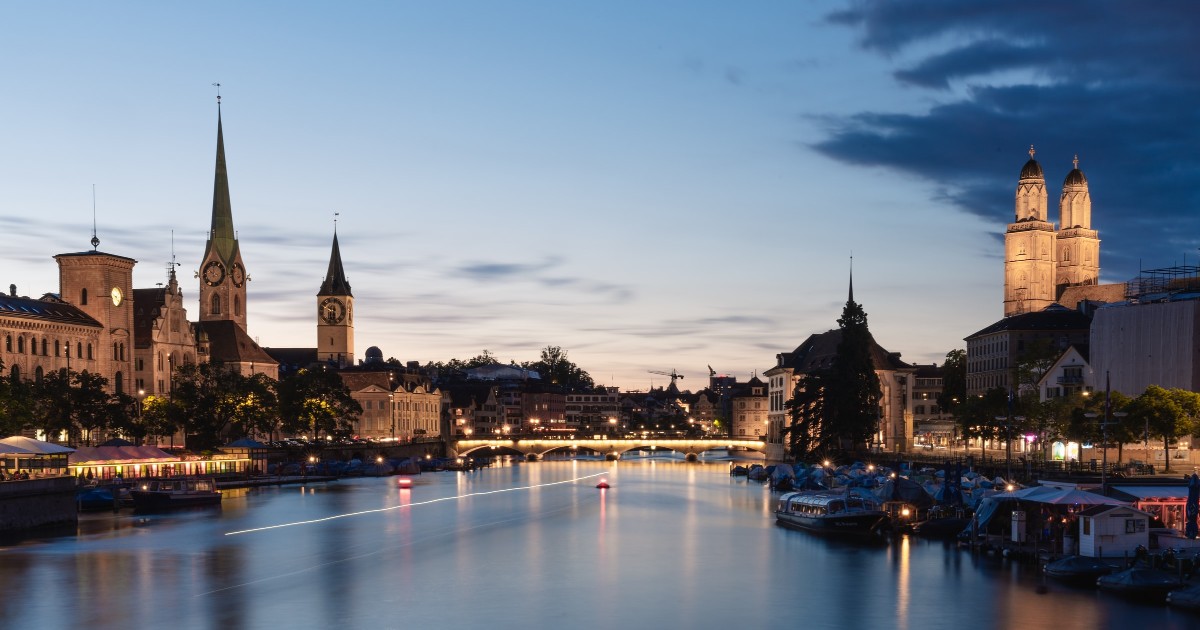 Tinext MCS operates a second Virtualization Platform on proprietary hardware, in dedicated racks located at EveryWare's Data Center in Zurich, offering clients closeness to their markets, and an 'insurance policy' for their IT operations.

Swissness almost rhymes with reliability actually, but Zurich is almost proverbial as a byword for security. There is no self-respecting spy story without a secret document or an object of astonishing value kept in a Zurich bank caveau.

Add that Zurich became in the last couple of decades a world class hub for software and advanced IT services (guess: where did Google establish his European HQ?). Actually, many among Tinext' most innovative clients are based in Zurich and many of them are software houses that operates in the fintech area.

No wonder therefore that Tinext MCS operates from 2019 a second Virtualization Platform, maintained on proprietary hardware, in dedicated racks located at EveryWare's Data Center in Zurich.
Different location, same security features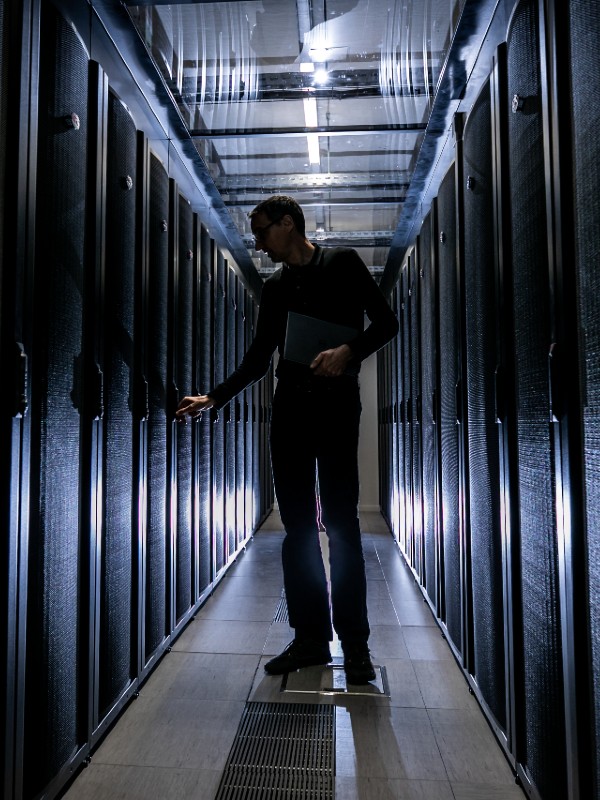 In the Zurich data center, located near the main internet backbone hub, security is paramount, an IT counterpart of a Swiss National Bank vault.

Clients enjoy the same safety features offered in the main center in Morbio Inferiore, in fact the platform applies FINMA requirements for bank outsourcing (RS 2018/3) and is ISAE 3000 Type 2 and ISO 27001 certified.
A solution for any client
So who are these clients beside software houses? Companies in the finance value chain attracted by the physical closeness to the heart of Swiss financial systems, (and a few millisecond of latency time could come in handy).

The main reason is geographical diversification: Tinext MCS offers his clients a real diversification with the option to replicate in Zurich the data and software they operate in Tinext main center in Morbio Inferiore and Clients could share workloads between the two data centers too. Even when a company prefers to operate on-premises, it could do with a "back up" far away but still under the Swissness security umbrella.
We learned in these times that the physical location of people could be almost indifferent, but data and software location is essential.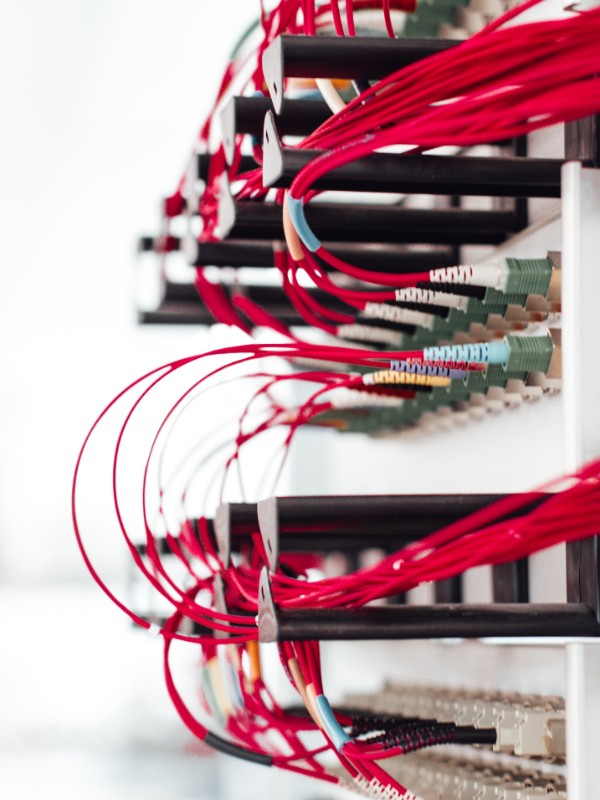 Increasingly end users will ask "where do your and our data 'live'"? GDPR regulations, for example, give far more emphasis to the geographical location of data servers than to the data controller's address.

Last but not least, "being in Zurich" could be a sort of "feather in the cap", something not actually mission-critical but that could distinguish our clients offer vis-a-vis their clients or prospect. Companies are striving to differentiate their products and services in an increasingly competitive world and we, at Tinext MCS, are proud to offer them something they could "sell" in their turn to their client base as our second Zurich data platform.