The best Technology Providers
Boosting innovation means relying on the right solutions
A team that will take you far
Tinext avails itself of the best technologies inside ICT field, thanks to consolidated partnerships with those who produce the technology used to provide its services. This is the key to guarantee a service of quality: the best technology, a team that knows how to use it.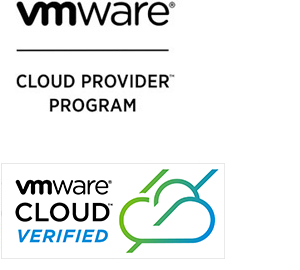 VMware
For 20 years, VMware has been an authentic pioneer of technological innovation, able to offer sophisticated solutions for virtualization, computing cloud and business mobility. Their software is a strong and efficient structure for applications and digital services, a solid base to compete at the highest levels. In the Italian-speaking Switzerland, Tinext MCS was the first to obtain the VMware Cloud Verified certification, aiming to ensure its clients the most comprehensive VMware Cloud infrastructure available.

Zadara
Zadara®, founded in 2011, is a company known all over the world for its agile and secure enterprise data storage for Hybrid and Cloud Infrastructures. Tinext Managed Cloud Services partners with Zadara to help organizations get rid of the cost and complexity traditionally associated with data storage by providing a fully managed unified Enterprise Storage as a Service (blocks, files or object storage). 100% in Switzerland, 100% OpEx.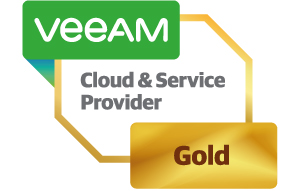 Veeam
Veeam is a world leader in the development of backup management software looking to the future of Hyper-Availability. The intelligent management of sensitive data is adopted by the most part of Fortune 500 companies, the annual ranking of main American companies according to the income, published by the magazine Fortune. This is the reason why Tinext has developed a strong relationship with Veeam, in order to offer its customers the best tailor-made solutions. It is possible to manage autonomously the in-cloud backup policy and the recovery processes, or to trust our tailor-made professional services.
Other Partners
Choosing reliable partners is key to ensuring you get the most flexible and cutting-edge technology in the ICT sector, so that your business can effectively respond to continuous digital innovations. Tinext's partnerships are now well-established and are with pioneering companies that are market leaders in the storage, virtualisation, cloud computing, data management, security and software development sectors.