Insights
When Cloud Means Security
Black swans, tail risks ... the coronavirus epidemic has made us all more sensitive to the events unlikely but potentially of great impact on company operations. Entrepreneurs and CEOs who had always considered it 'safer' to store data and applications just in 'their' data centers, i.e. 'on premises' now show some uncertainty and listen to their CIOs when they talk about Cloud backup and Disaster Recovery.
An insurance policy as well as a first step in the Cloud journey
A backup service on the Cloud can represent an 'extra warranty' for your company. A sort of insurance policy. It could also be the first step in a Cloud journey that will render your company agile and flexible, as the market requires.

A Cloud backup service unceasingly maintains and updates copy of your company data on an external resource. For example in our Morbio Inferiore Data Center, inside a secure building that represents the best of Swiss reliability. It is the infrastructure that we at Tinext use for our own data assets. Our Data Center represents the best of Swiss security professionalism and culture and its data security management systems are ISO 27001 certified.
Minimize downtime with Disaster Recovery solutions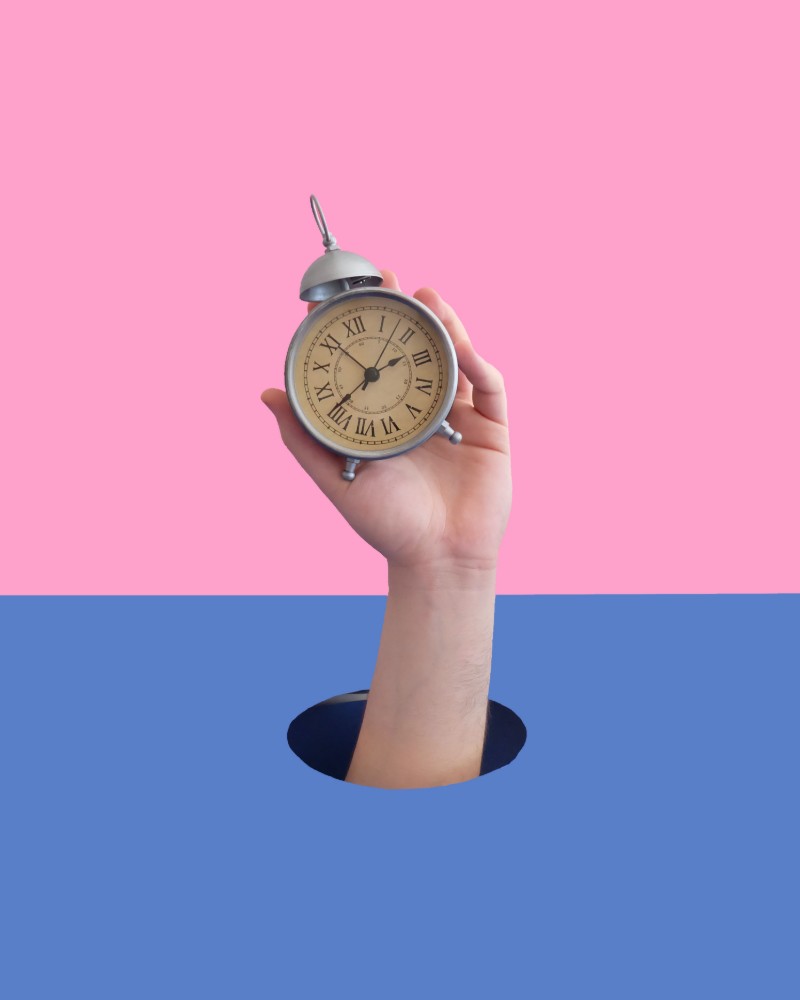 An entrepreneur or a CEO doesn't need the slightest IT knowledge to understand the concept of 'backup to Cloud'. Probably he or someone in his family already uses similar services on a public Cloud. The backup can be done in real time (mirroring) or at fixed times (every hour or every day). It may concern all company data or just certain portions of them. Having a backup is very helpful in the event of a system crash, accidental data deletion, malware, or natural disaster.

In the Disaster Recovery function, the Cloud offers something more than a 'backup copy'. It becomes an active element that replaces the Data Center and allows the company to suffer the most devastating damage and continue nevertheless to be operational. As they say: 'The show must go on'.

Downtime (i.e. the time of inaccessibility or non-response of the corporate nervous system) can be reduced to a few hours, or even minutes in some situations, avoiding economic costs, but also damage to reputation and credibility.
Everything under control.
Even if the infrastructure where the data resides is geographically remote, the client maintains full control over it. Moreover, data transfer occurs with the most advanced security measures through market-leading applications such as Veeam Cloud Connect.
The latest insights and project updates sent straight to your inbox