Insights
Plan your cloud journey… in a camper van or hotel
Any questions? No, there can no longer be any doubt about the advantages of a cloud strategy, starting from the simplest infrastructural needs up to the most complex functionalities.

In a cloud journey the ties between client and cloud provider strengthen. Sometimes the client release part of his control in return for some advantages.
Hotel rooms or camping pitches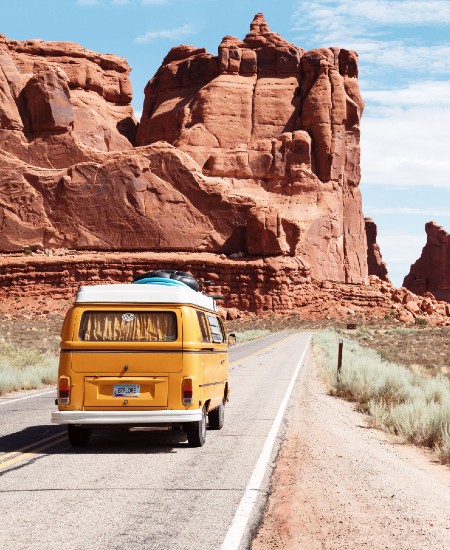 A metaphor can help to understand the different opportunities that exist. If you spend your holidays in hotel, you will frequently access the hotel facilities: restaurant, bar, room service, cleaning ...


Should you opt for travelling with your camper van instead, you will just rent a pitch on a campsite. You'll just connect to the electricity grid but otherwise your camper van will be completely autonomous. In other words, whenever you want or deem opportune, you can move to another hotel without any problem. On the other hand, your trip will need some preparation: you have to be sure you have everything you need in the camper van.
Virtualizing IT infrastructures
Beyond the metaphor, many organizations, even in very sensitive business areas - such as finance or advanced manufacturing - are virtualizing their IT infrastructures, reaping enormous benefits in terms of scalability, speed of provisioning, updating and security.

But precisely because the business is so tied to the correct sizing and efficiency of the virtual infrastructure, it becomes a priority to adopt a hybrid and multi-supplier cloud strategy to protect itself from any problems.

For the CIO or CTO it is a transformative choice, for the end user within their organization a once complex phase like provisioning gets much more automated. The previous focus on data center's physical resources, their availability, returns on investment give shifts to a different level, to the correct definition of the virtual infrastructure, the SLA governing the relationship with each SaaS provider, correcting balancing each workload between private and public cloud. But is this really the perfect scenario?
Pay attention to the vendor lock-in effect
As long as you stay in a proper IaaS framework, standardization on Virtual Machines is a vaccine against the side effects of over-reliance on a single cloud provider.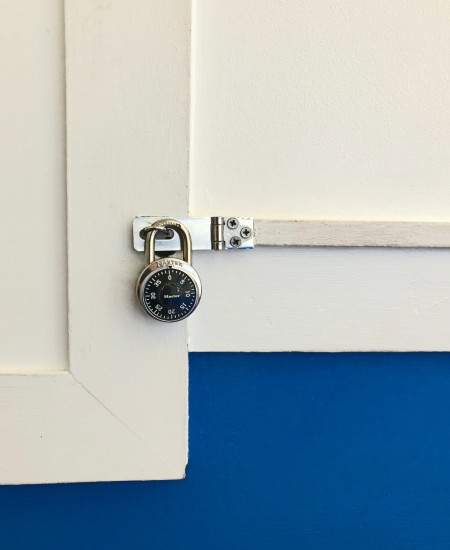 A company that, at least for the most modern workloads, is very unbalanced on the PaaS front, must instead face and as far as possible prevent the constant effect of "vendor lock-in".

The three big names in this sector offer high-impact services for all needs, from Database to middleware, up to the most sophisticated serverless environments. But their bargaining strength is growing every day. They can decide on transaction pricing, uptime conditions, even the nature of content.

The underlying message is that a multi-cloud strategy cannot but be accompanied by a correct "cloud extraction" policy. First and most importantly, try to rely upon standard platforms, databases and APIs. Even when building the most modern applications. When conditions with one provider become too unfavourable, it is advisable to have web applications as independent as possible from the exclusive services of this provider, so that they can be quickly transferred to other cloud environments.
The advantages of a Vmware certified partner
Why not Tinext MCS? It is a 100% pure player, VMware Cloud Provider certified, solid, independent and above all driven by a single interest: the satisfaction of its customers. VMware Cloud Verified partner services enable customers to achieve high levels of consistency, performance and interoperability for both traditional and containerized business applications and the assurance that the service is based on the most advanced VMware cloud technologies.
The latest insights and project updates sent straight to your inbox