Insights
Became a visionary CIO!
It's a common myth that on average we use only 10% of our brain. However, this is certainly true for corporate IT departments. In most organizations, the IT staff is devoted almost exclusively to routine tasks. Great is the distance between the potential of the resources and the repetitiveness of the required tasks. This leads to dissatisfaction, high turnover, and unproductive attitudes.
Faithless priests in the computer 'temple'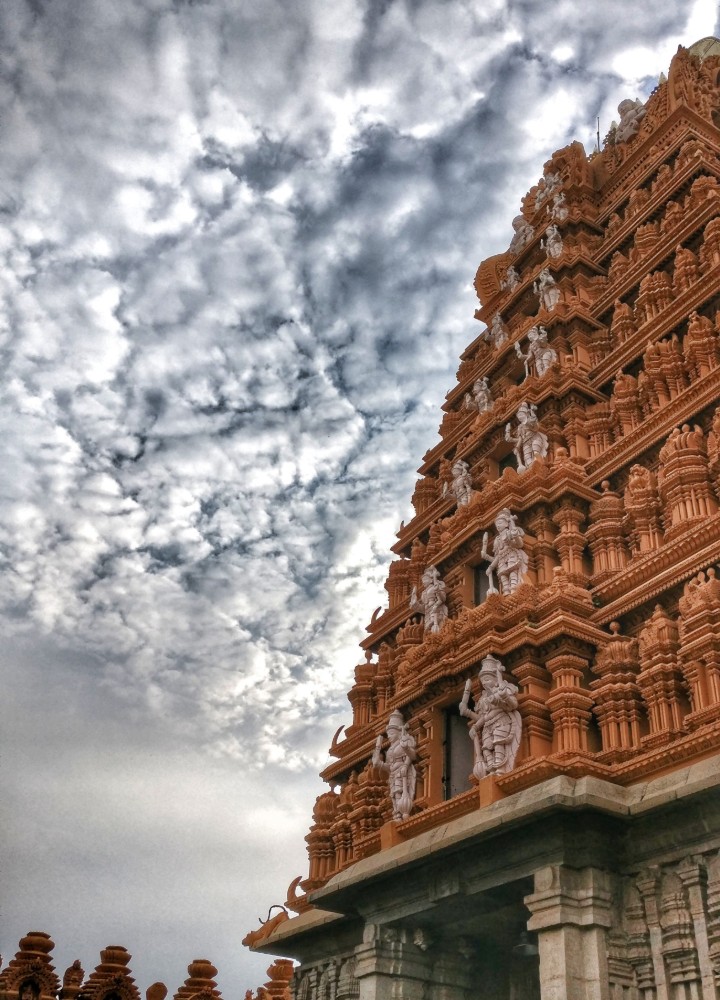 The culture of possessing hardware - and therefore of maintenance, of step-by-step growth, of constraints – weight increasingly on corporate agility. This culture transform IT people into 'priests' (without faith) of the IT 'temple', secluded from customers and colleagues.

All of this is true, in a different way, even for those at the top of corporate IT. Of course, their job description is different. CIOs aren't supposed to write code or to integrate systems. But the weight of legacy software and hardware always forces them to seek compromises between what should be done and what could be done.

In the traditional approach IT people translates, the company needs them into code and puts it into production through hardware. The availability of existing infrastructures (data centers, platforms and languages, network capacity) is limited in quantitative and qualitative terms. A new need will most likely require different resources. It will therefore be necessary to find a compromise between the legacy and the needs or to wait for the former to evolve.
Everything becomes possible in a virtualized cloud environment.
The Cloud journey offers a different experience. In a fully virtualized Cloud environment, applications rules and infrastructures obey, not vice versa. Everything becomes, at least in theory, possible.

This evolution brings benefits to everyone but chiefly to the CIO itself: once the complexities related to hardware and the network have been moved downstream to the Cloud operator, the coding process becomes more transparent and this allows all the people involved to 'visualize' it.
The DevOps approach to code writing
Thus the concept of DevOps - a contraction of 'development', and 'operations', can be put into practice. DevOps is a software development methodology in which IT people participate in the project design form an early stage. They can do it because in their knowledge there is nothing that cannot be shared and made available to the other corporate functions. A project born this way will be carried out faster, will be consistent with existing technologies and it will be possible to evaluate its costs correctly from the first moment.
The latest insights and project updates sent straight to your inbox